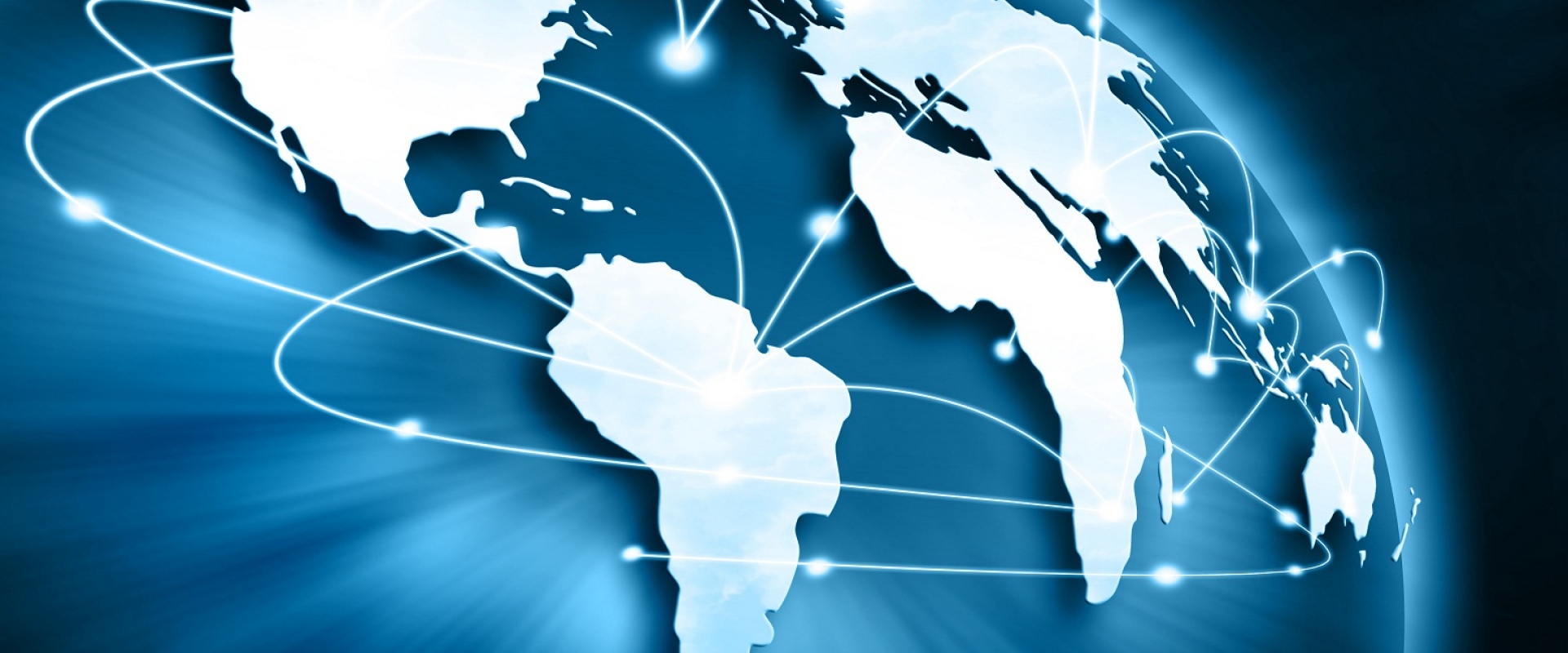 MCore Glaeser supports agricommodity producers with their international selling efforts and assists agricommodity consumers with their procurement efforts in securing supply.
We negotiate and arrange the purchase of physical agricultural commodities such as cereals, oilseeds, vegetables oils, pulses, fruits and wheat flour.
We research and find information about the commodities you need and its market conditions, communicate to our customers about the purchase and sale of these commodities, negotiate logistics, delivery and other conditions and settlement guarantee details.